Empower 500   |   Empoderar a 500
$499 eCommerce Business Setup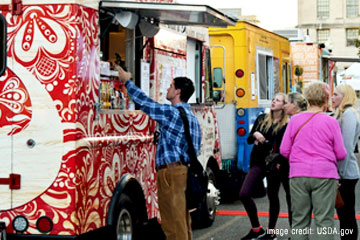 Online Quick-Order for Restaurants,
Food Trucks and Catering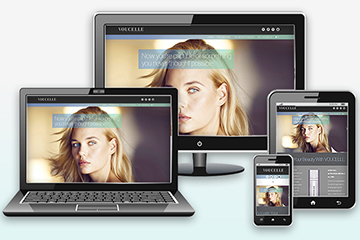 ECommerce Stores to Sell
Wholesale and Retail Products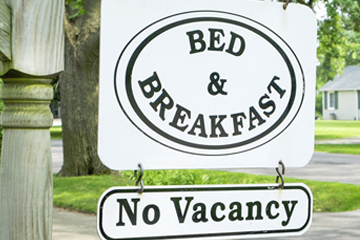 Appointment Booking and Reservations
for Services, Activities, Rentals and Accommodations
Te ayudamos a llegar allí.
Our history of developing successful ecommerce websites for startups and small businesses has enabled us to streamline the entire process. We take all the guesswork out of setting up your e-commerce business, making it easy for you to sell your product or service online, securely process payments and ship your products to customers.
Nuestra historia de desarrollar sitios web de comercio electrónico exitosos para startups y pequeñas empresas nos ha permitido simplificar todo el proceso. Eliminamos todas las conjeturas de la configuración de su negocio de comercio electrónico, lo que le permite vender su producto o servicio en línea, procesar pagos de forma segura y enviar sus productos a los clientes.
We take the headaches out of eCommerce:
eCommerce Setup | Merchant Account Setup | Shipping Account Setup | eCommerce Store Design

Eliminamos los dolores de cabeza del comercio electrónico:
Configuración de eCommerce | Configuración de cuenta mercantil Configuración de la cuenta de envío | Diseño de tienda de comercio electrónico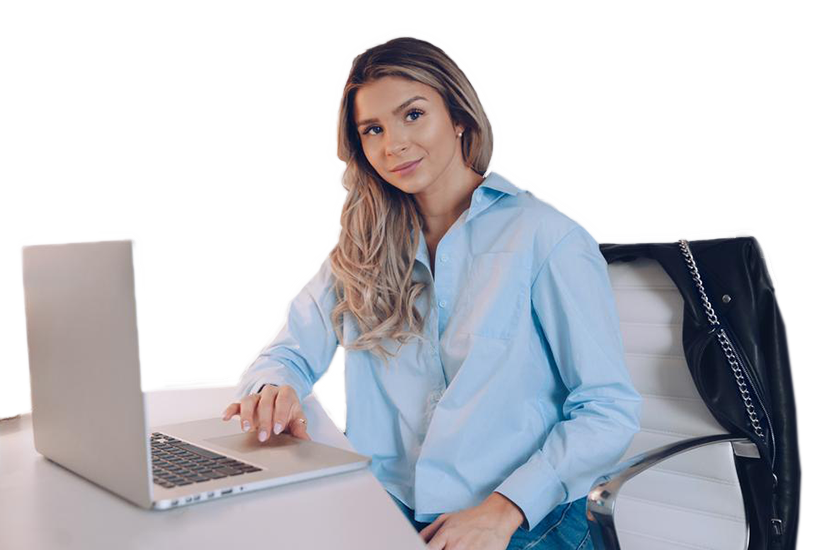 ECommerce Business Setup:
Merchant Account Application Help.

ECommerce Platform Selection Help*.

Assistance with Shipping Accounts.
Connect Your Merchant Account
Set Up 1 Sales Tax Profile
Set Up up to 5 email addresses
Set Up of up to 2 Shipping Profiles
(UPS, USPS or FedEx), Up to 2 Methods Each
Set Up of up to 3 Products with images,
descriptions and pricing you supply
Add up to 4 Additional Pages
(About Us, Terms, Privacy Policy, Refund Policy)
Merchant Account Compliance Checklist Items
(several compliance items credit card companies insist on)
SSL certificate setup
Set Up Google Analytics Reporting
1 Hour Phone/Screen Share Training
Match Your Company Colors, Fonts


In Standard Store Theme

Add Your Logo*

Add Your Social Links

Add up to 3 Home Slide Show


Images, 1 Link Per Image/Product


Add 1 Home Page Content Section
*Restrictions apply. Offer is for setup on 3dCart, Shopify, BigCommerce, CheckFront or Talech.
Establecimiento comercial de comercio electrónico:
Ayuda de aplicación de cuenta mercantil.

Ayuda de selección de plataforma de comercio electrónico*.

Asistencia con cuentas de envío.
Configuración de la tienda ECommerce:
Conecte su cuenta mercantil
Configurar 1 perfil de impuestos de ventas
Configurar hasta 5 direcciones de correo electrónico
Configuración de hasta 2 perfiles de envío
(UPS, USPS o FedEx), hasta 2 métodos cada uno
Configuración de hasta 3 Productos con imágenes,
descripciones y precios que usted proporciona
Agregue hasta 4 páginas adicionales
(Acerca de nosotros, Términos, Política de privacidad, Política de reembolso)
Elementos de la lista de verificación de cumplimiento de la cuenta mercantil
(Varios artículos de cumplimiento de las compañías de tarjetas de crédito insisten en)
Configuración de certificado SSL
Configurar informes de Google Analytics
Entrenamiento de 1 hora de teléfono / pantalla compartida
Diseño de tienda ECommerce:
Haga coincidir los colores de su empresa, fuentes
En el tema de tienda estándar
Agregue su logotipo *
Agrega tus enlaces sociales
Agregar hasta 3 presentaciones de diapositivas caseras
Imágenes, 1 enlace por imagen / producto
Agregar 1 sección de contenido de la página de inicio
*Se aplican restricciones. La oferta es para configurar en 3dCart, Shopify, BigCommerce, CheckFront o Talech.
Let's Chat – Get Your Free Consultation | Hablamos – Obtenga su consulta gratis




Merchant Account Partners