BigCommerce Design and Development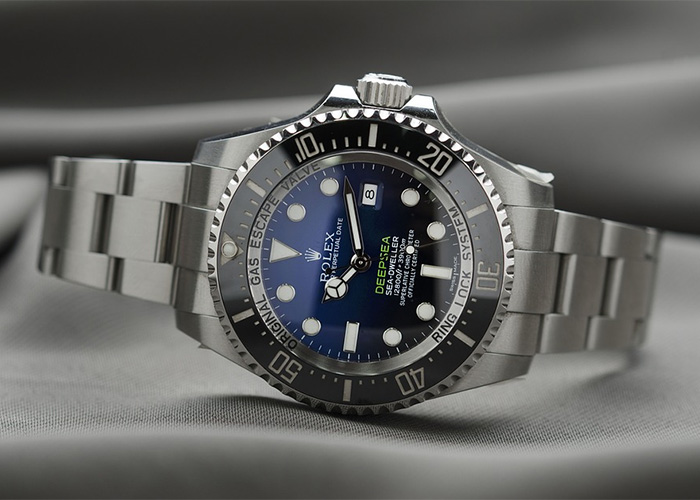 Are You Outgrowing Your Ecommerce?
It may be time to upgrade to BigCommerce.
If you're looking for a more complete feature-set, BigCommerce is a great choice. We build custom BigCommerce stores for clients who want cohesive visual brand integration of their established brand and product identities in their e-commerce stores. Our BigCommerce design and development services include redesigning older e-commerce stores to be Google mobile compliant with sleek, modern responsive design that looks great on desktop computers, tablets and mobile devices.