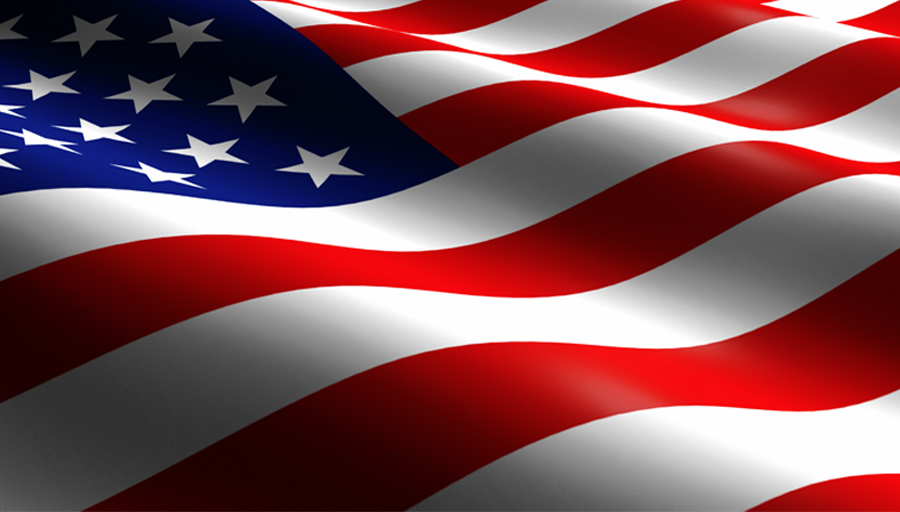 Don't Offshore Development Projects, Get Them Done Right the First Time
It sounds simple, doesn't it?
Don't offshore development projects? Why not? In a word: quality. We get calls from clients asking us to "fix" e-commerce stores, reservation systems, websites, software, and even design projects. They call us after attempting to develop their projects with offshore firms and the number of calls has been on the rise. Poorly-built software, products, and ill-conceived services have become the norm as offshore firms cater to clients with shortcomings in project requirements or over-reaching expectations.
The practice of offshoring technology development to devalue it became the business mantra that damaged the technology industry. Outsourcing overseas eroded customer confidence and cost domestic jobs. Businesses and entrepreneurs who attempted to devalue quality development and still get quality work found that savvy developers refused. That's why customers tell us they went offshore in the first place.  This race to the bottom mentality was further perpetuated by offshore developers luring would-be clients with the promise of master-level (design, development, SEO, etc.) output for less than minimum wage. In our firsthand experience of seeing so many outsourced projects in disarray, that hasn't been the case.
"We had a fundamental belief that doing it right the first time was going to be easier than having to go back and fix it. And I cannot say strongly enough that the repercussions of that attitude are staggering. I've seen them again and again throughout my business life."
— Steve Jobs – Inc. Magazine, 1989
Outsourcing is taking its toll on our peers, competitors, and customers. When unrealistic requirements and budget expectations mix with offshoring, project- creep sets in and projects languish. Requirements change or increase mid-scope and the project never gets completed. The promise of less expensive development done in less time is the fat worm on the end of the hook that businesses bite into. The lure of low-cost overseas development is understandably strong but is it worth the sleepless nights? Some have to learn the hard way. For businesses and entrepreneurs, it means lost time, money and opportunity from offshoring.
The trend we're seeing is that customers are starting to realize the value of true expertise and quality over lowest price. Individuals and companies are re-evaluating the value of efficiency over cost, because inefficiency is a hidden cost. Decision-makers who know the value of their own time are starting to value high-quality work because it saves them time, and time is a precious commodity. The smart money is on paying the right price to get something done on time and done right the first time. It's worth it just to avoid the headaches.
Here at Chromacor, we put our 25 years of development expertise and project management experience to work helping clients define realistic expectations for deliverables, project timing and cost. We work closely with our clients to understand their needs and expectations and those of their customers and end users in order to deliver an exceptional customer experience from concept to completion. Great communication is how we make sure projects are done right the first time! We design, develop and produce all e-commerce store design and development, websites, software and all visual branding, marketing and creative services projects. We don't offshore development projects, they're all done right here. Our customers come first and all work is proudly Made In the U.S.A.
Get a Free Consultation Now