Your website is an online extension of your salon, greeting customers 24/7. Is it helping you get more clients and make more sales? If not, Chromacor can help.
Painless Website Upgrades
Three easy to ways position your business for success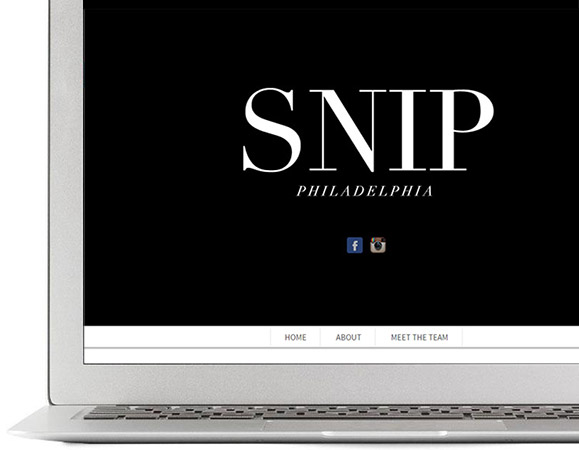 Upgrade Your Image
Improve Your Branding
What's your vibe? It's a more important question than you may think.  Your website has to make a great first impression at a glance to help you book more appointments and sell more products.  If your website isn't promoting your brand effectively, it's time for an upgrade!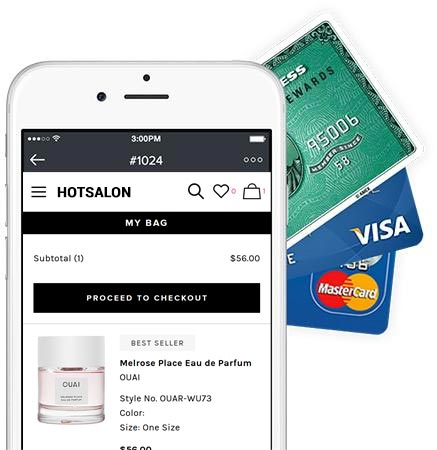 Sell Products Online
Put e-commerce to work for you
You already know the power of upselling your customers in your salon. Your website should be selling for you 24/7. Make it easy for customers to buy the products they're looking for and to increase sales and diversify your revenue.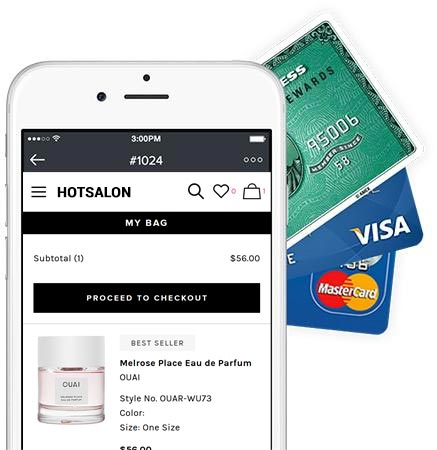 Expand your online presence
Add New Features to Engage Clients
Your website is more than just a pretty face. Engage customers with useful features to complement your Salon Iris booking module like reviews showcases, online coupons, and social proof widgets.  Stay in contact with your customers by adding an email newsletter sign up feature. Host free or paid webinars and teach online classes.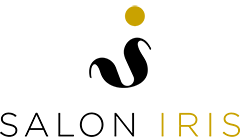 Are You A Salon Iris Customer? Contact Us for Current Special Offers and Discounts.
Tori Williamson

Owner, StencilMeIn

"Worked with them to get my website integrated with a newsletter app and they also made some website adjustments for me. My website is running great with the newsletter app and everything was done as promised and on time! Super awesome communication too and that is so very important...very informative and helpful."
Dave White

Owner, WMG Store

"Great people to work with. They walked me through the whole design and development of my e-commerce. My sales have increased by 20% since making my site went live with their mobile-friendly design"
Dan Thompson

Owner, D'Agostino's Trattoria

"It is important to have someone on your team with professionalism, knowledge, and a wealth of experience. With Chromacor, you will get all of these and people you can really trust. Someone who cares, and makes your best interests the highest priority. A live person who is there for you every time you have a question or need some help. A personal level of service and commitment to the growth of your business that is unmatched. Reach out, and see for yourself."
Ron Cummings

Owner, AminoGenesis

"Really appreciate the updates, thanks again for great work!"
Joelle Murray

Owner, DrMurraysOnline.com

"Thanks again for the great work! You always think of everything."